Services
Full Service from Ideation to Fabrication
e2ip offers clients the most professional custom project experience available.
Get your project started today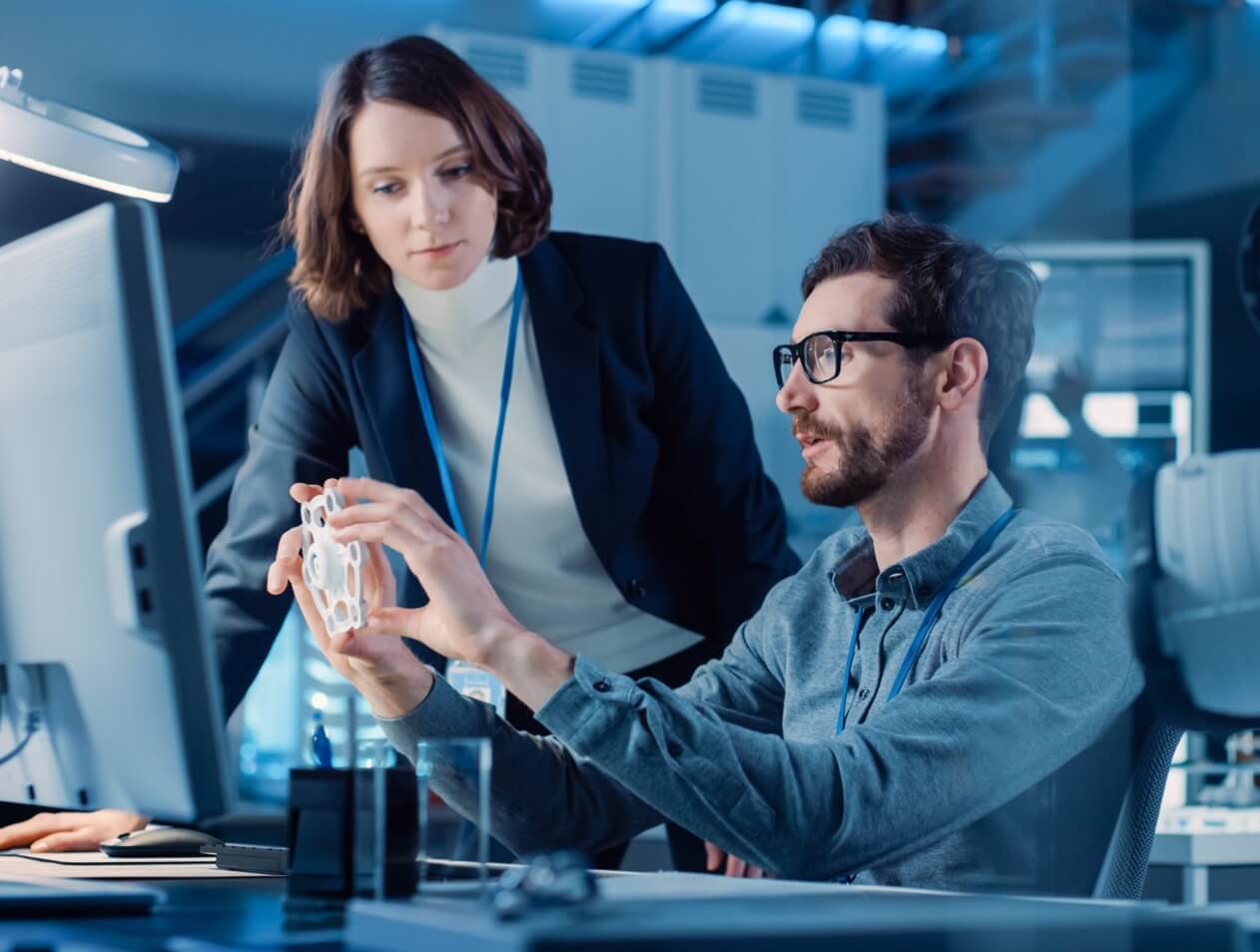 Our customers are fully supported by our multidisciplinary team of engineers, scientists, technicians and project managers who have decades of experience in HMI design and manufacturing initiatives across the aerospace, medical, transport, industrial, defense and other industries.
The e2ip team is dynamic and forward-thinking, with a rich history in the HMI and Smart Surfaces market. Discover the legacy we have proudly built and continue to grow.
The process your project deserves
Project & Management
Years of experience have led us to develop a proven roadmap of success that follows five key phases:
Project Launch: At the outset of every potential project we assess your requirements and develop a proposed scope that forms an initial project proposal.
Planning: During planning, we elaborate the budget, resources, and time allocated, and establish project KPIs for success at tightly tracked intervals.
Execution: This is where we bring the imagined intangible to life. Execution is the heart of the project delivery. Our team works according to the pre-established KPIs with an emphasis on delivering work that exceeds expectations on time and on budget.
Monitoring and Control: Feedback, iterations and enhancements have a phase of their own. Standard checks are conducted for quality and compliance.
Project Closure: As we prepare for the final project handoff, our team produces the necessary documentation and provides a final project report.
Ideation & Design
Before design can begin, we place a significant emphasis on the ideation process which includes, but is not limited to, brainstorming, sketching, mock-ups, and all-around creative thinking to enable the best direction possible for each project.
A well-spent ideation period is part of the secret sauce to be discovered when working with e2ip on a custom project. It is the foundation upon which the best projects are built and allows us to proudly offer a complete service experience from ideation to fabrication.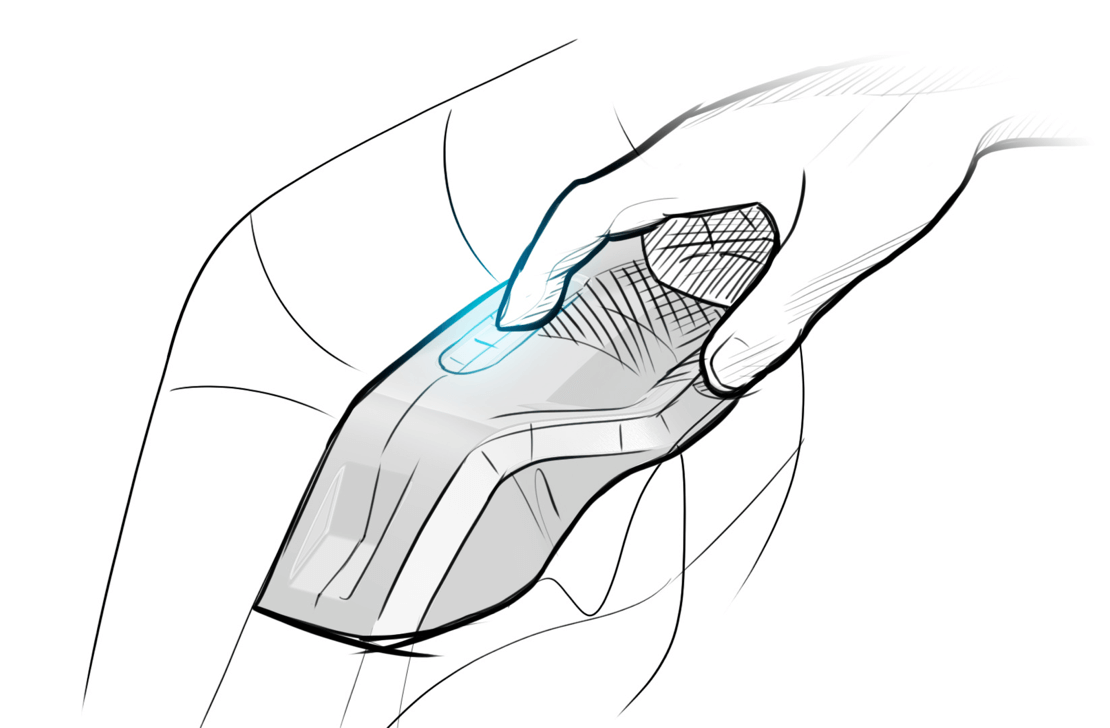 Engineering & Manufacturing
The e2ip design, engineering, and manufacturing teams behind your project are also behind your vision, enhancing your ideas and bringing them to life. It takes years of experience to build the kind of expertise we can offer in engineering and manufacturing services which is why we have successfully serviced large customers and global industry leaders.
We create and deliver at certified manufacturing plants in the USA, Canada, and Morocco, with compliance to AS9100 and ISO 13485 standards, as well as the standards we set for ourselves to meet and exceed expectations every time.
Our services:
Product Development
Market trend studies
Industrial design
DFX
Advanced surface modelling
Industry certifiable designs
Prototyping Services
Proof of concept
Mock-ups for form-fit validation and ergonomic analysis
Functional prototypes
Printed circuit board assemblies
Electrical Engineering
Systems architecture
Electrical schematics
Circuit simulations
Capacitive sensing optimization
Design for EMC/ESD certification
Software Engineering
Integration of embedded OS
Embedded firmware
Application development
Mechanical Engineering
3D modelling
Tolerance analysis
Stress calculations
Finite element analysis
Optical simulation and optimization
Parts design for injection moulding, sheet metal, machining, low pressure moulding, etc.
Tactile keypad development and optimization
Certifications
For over 30 years e2ip has supported clients with certifiable products. We understand the extent of industry requirements and will be with you every measured step of the way.
Certification Support Capabilities
Qualification test plans
Certification documents
Test reports
Materials analysis
Prototype production
Conformity inspection management
Collaboration with certified laboratories
Facilities Test Equipment
Programmable temperature/humidity chambers
High altitude test chamber
Displacement force test stations
Ingress protection test equipment
Lifecycle fatigue testers
A2LA accredited laboratories